One of the Best Nursing Recruitment Agencies in Sydney and NSW
At Access Nursing, we believe we are among the leading nursing agencies across NSW because we provide a service that benefits medical facilities and nurses. We seek to place the best nurses in the foremost hospitals and private practices. This means that we attract the most qualified and professional nurses, as well as the highest level of medical providers, with the most desirable shifts and case work.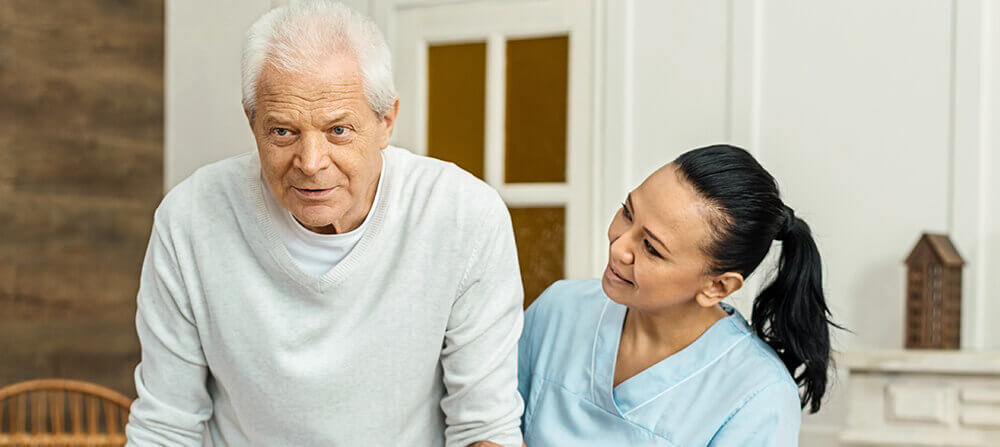 Assistant in Nursing (AIN) or Carer
For AIN and Carer work we only recruit on an 'as needed basis' and we have only a limited volume of work available.
AIN Read More
Carer Read More
Overseas Nurses
If you have at least two years' experience, we may be able to help you find agency work with our hospitals.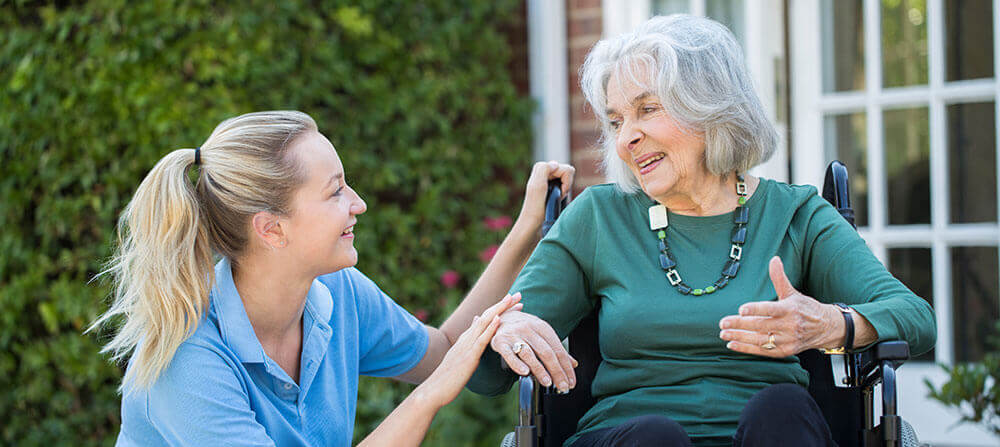 At Access Nursing, we strive to be recognised as a leading recruiter and provider of nursing agency staff to Public and Private Hospitals across metropolitan Sydney.
We will achieve this by focussing on the recruitment and placement of suitably qualified nursing agency staff and through providing a personalised service to our nurses and to our client hospitals.
We have high standards for the nurses that we recruit for our Sydney nursing agency. These standards and our recruitment process are detailed here on our website, making it easy for applicant nurses to know what is required to work as a Nurse with the Agency.